10 Week Term Voucher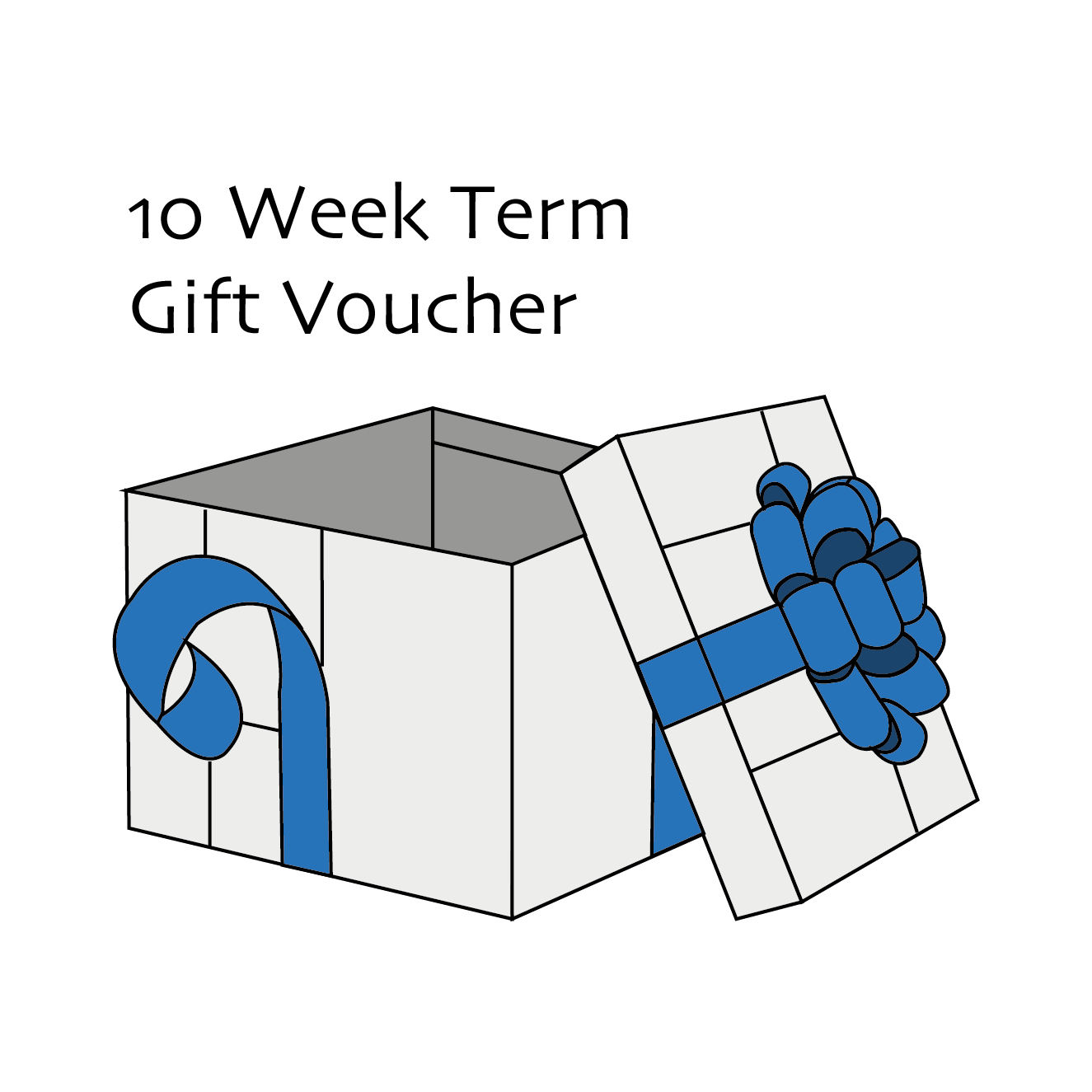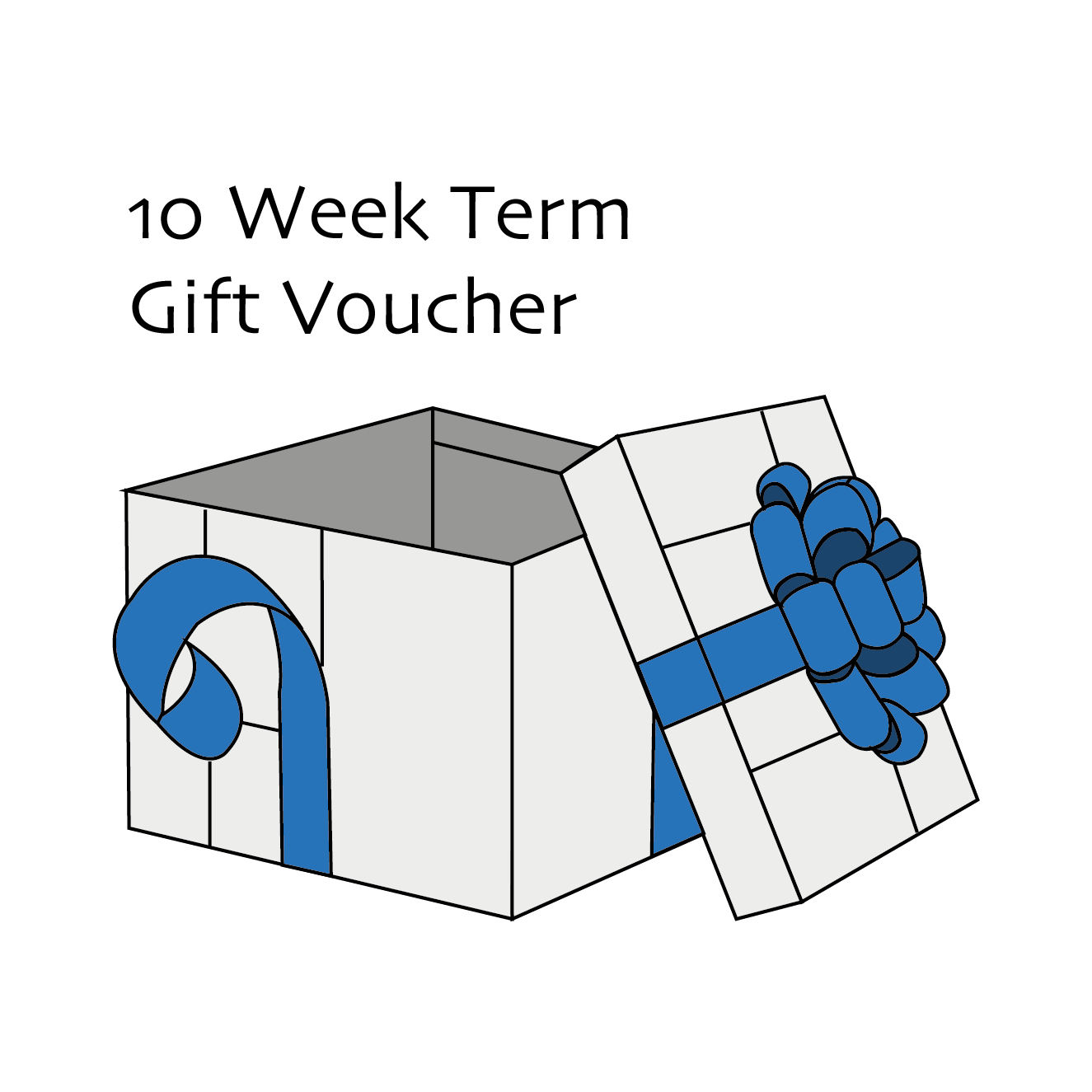 10 Week Term Voucher
Buy your friends and family a gift voucher valid for one 10 week term of glass art classes at Leadlight By Ettore.
This voucher is for 1 term of classes for new students only - for returning students please select a voucher amount on our Tool/Materials Gift Voucher.
Purchase of this voucher does not guarantee space in your first preference of class time and recipient will have to contact Leadlight By Ettore in order to book in to their class day and time - classes are listed on our website. Weekend courses are managed by external booking software and must be arranged separately with Leadlight By Ettore or The Old Auction House.
*Vouchers will be created and emailed to the address you provide within 5 days of purchase. If you wish to print the voucher for gifting please enter your own email address and we will email it to you.